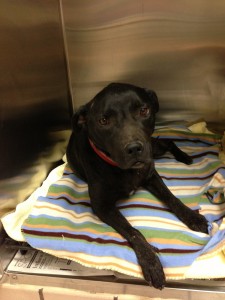 What if you found something that helped a dog go from sad, weak little shelter pup who could barely use her hind legs, to a speed-of-light squirrel chaser with a coat shiny as glass?
That's what happened to my Gracie after I adopted her one Christmas Eve from a shelter where I'd gone to hand out toys and treats to the homeless pets. She'd spent her whole life in the shelter, and when her eyes met mine that day, I knew I couldn't leave her there for one more second.
Gracie took up residence in my heart that day, but it took her a lot longer to become the strong, active dog she is today. She has some kind of hindquarter degeneration that not even the topflight orthopedic specialist I took her to could fix, and two years in a kennel run had left her even weaker than she would have been naturally.
The first phase of her recovery was the result not of my great veterinary skills, or even the love I showered on her, but fresh air, exercise, and rasslin' with my other dogs, especially my senior Golden Retriever, Shakira.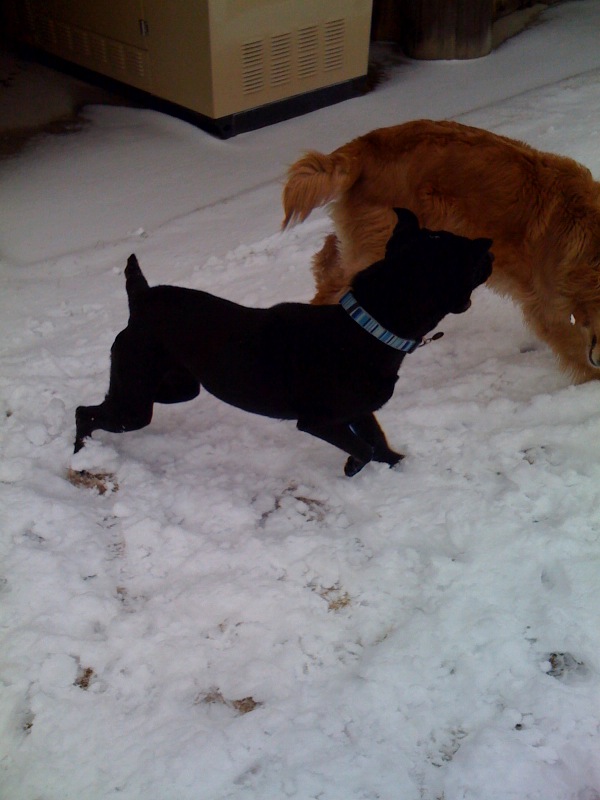 The next phase of improvement was the result of a great diet. But then we hit a wall, where one good day of running and playing often left her limping the next. That's when we entered phase three, pretty much by accident.
I receive dozens of pet products every month, sent by manufacturers hoping I'll feature their product here, on social media, in my column, or on television. Many of them don't make it much past the box they came in, but some intrigue me and get tested on my own pets or those of my friends, family, and colleagues in veterinary medicine.
One of those was a supplement called Revitamal. I liked that the company was started by scientists, and that all ingredients were sourced in the United States (even the bottle!), but the real reason it impressed me was how it helped my Gracie.
It was like someone put a spotlight on her that followed her around as she ran in the meadows of Almost Heaven Ranch, or followed me around as I did chores or fed the horses. Her coat was so shiny I almost had to wear sunglasses just to look at her!
And her hindquarters, although they'll never be normal, got stronger and more flexible with every day I gave her the supplement. The improvement in her mobility was amazing.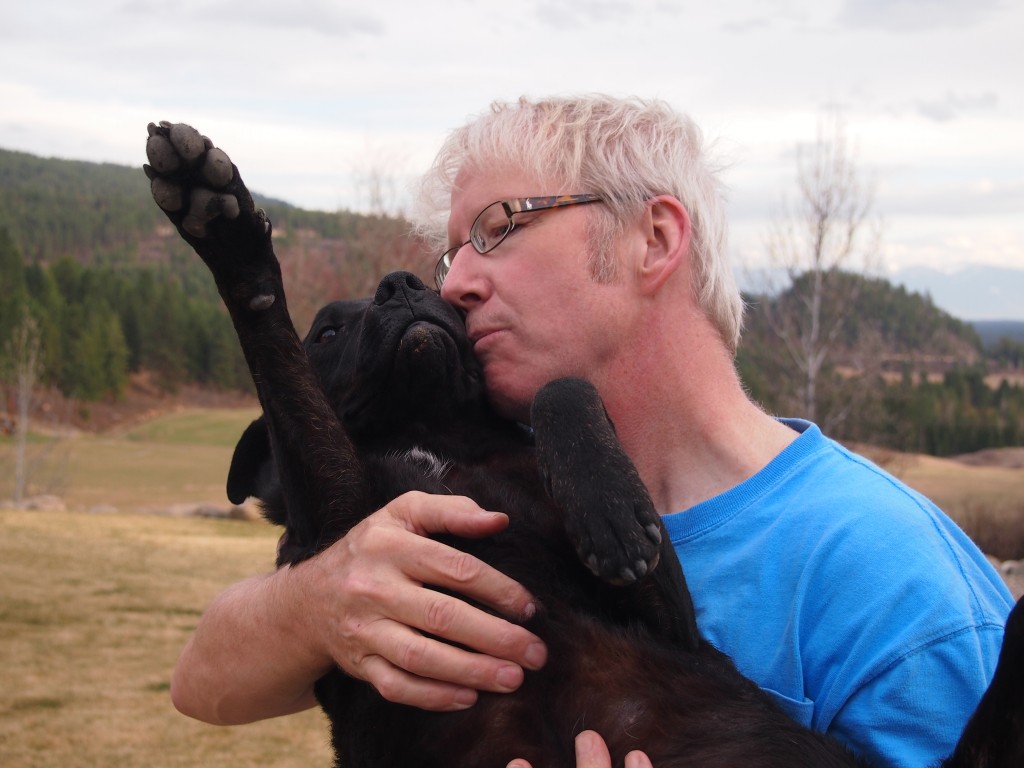 That's why I named Revitamal one of my "Becker's Best" pet products of 2013, and why I've partnered with the manufacturers to see if I could help them spread the word about something that had made such a difference for my own dog.
I'd love it if you tried Revitamal on your own pets — it can be given to dogs, cats, hamsters, and pretty much every kind of pet except fish — and let me know if it "Revitamalized" them like it did Gracie. You can read more and order it here.
And thanks, friends, for once again letting me talk about my Gracie!