From Fearful to Fear Free
January 10th, 2016 @ 7:00 pm

-

8:30 pm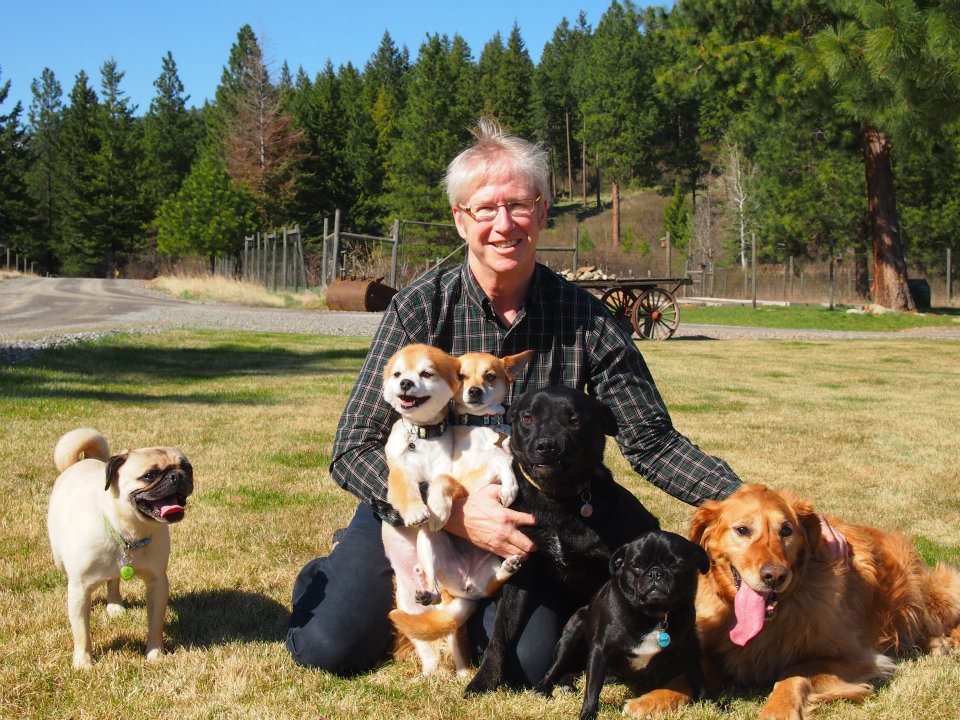 If you're a veterinarian, veterinary technician, animal professional, or animal lover, you're invited to attend my upcoming webinar on "From Fearful to Fear FreeTM."
Scheduled for Sunday, January 10, at 4 PM Pacific/7 PM Eastern Time, it's being presented by the Society of Veterinary Behavior Technicians.
For decades, even the most prestigious and successful veterinary practices have been failing in a critically important part of veterinary medicine: The emotional wellbeing of pets. Just as pediatricians in past decades had to change from just looking after the physical health of children to also looking after their emotional wellbeing, we, too, must adapt.
After all, veterinarians, technicians and members of the veterinary healthcare team are in reality "pediatricians for life" when it comes to the pets under our care. We alone are educated, trained and tasked to insure improved patient health, welfare, and wellbeing, as well as enhancing the client and team experience.
Cost of the webinar is $10 for SVBT members and $35 for non-members.