The National Dog Show Therapy Dog Symposium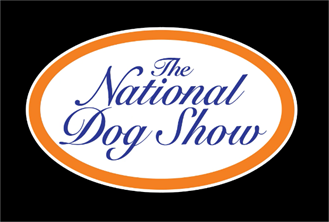 Dr. Becker will be giving the keynote at this online event.
The National Dog Show Therapy Dog Symposium at Rowan University is one of America's most important gatherings devoted to therapy dogs. The day-long conference brings together therapy dog handlers, health care experts, academics, those who want to get involved and people who simply love dogs, to share information, cutting edge research, insights from practical applications and best practices.
The 2020 conference is on Tuesday November 17 from 11 a.m. to 3:30p.m. (EST) and because it is being held virtually will be open to people from across the United States. The conference is chaired by David Frei and Michele Pich.