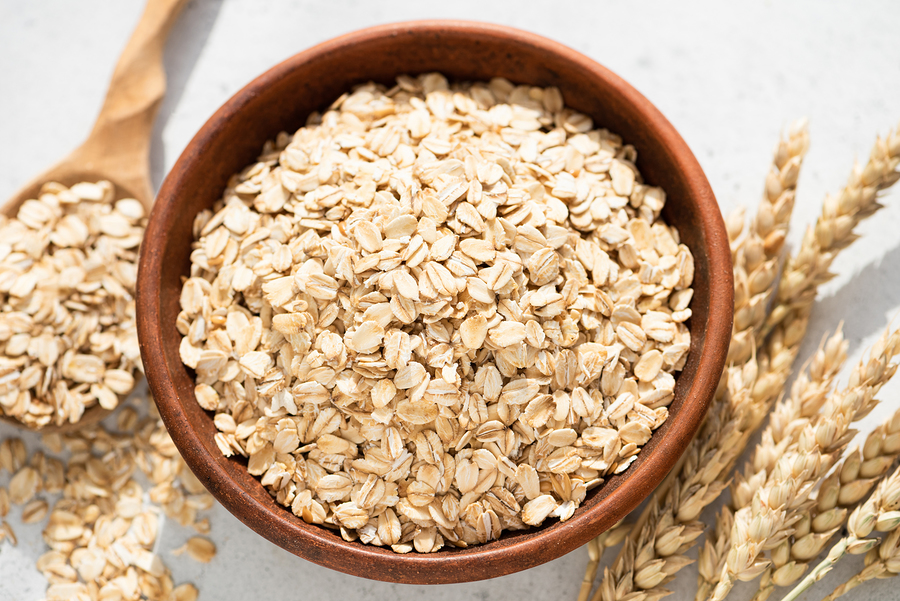 Canine Cookies
Ingredients:
2 cups quick-cooking oats
4 chicken bouillon cubes (low sodium)
1/2 cup margarine
2 cups boiling water
2 cups whole wheat flour
1-and-a-half cups yellow cornmeal
1 cup nonfat milk
2 eggs
1 tablespoons sugar
2 cups grated cheddar cheese
All-purpose flour
1. Preheat oven to 350 degrees F.
2. Spray cookies sheets with nonstick cooking spray.
3. Mix the oats, bouillon cubes, and margaine in a large bowl.
4. Add the boiling water and allow the heat to dissove the bouillon cubes and margarine.
5. Add the remaining ingredients, except the all-purpose flour.
6. Form the mix into a big ball, adding flour as needed to make a stiff dough.
7. Roll out the dough to 1/2-inch thinnkckness. Use cookie cutters to cut out shapes or form designs of your own. Place them on the cookie sheets.
8. Bake 10-12 minutes, until golden brown.
Let the cookies cool completely before offering as treats.