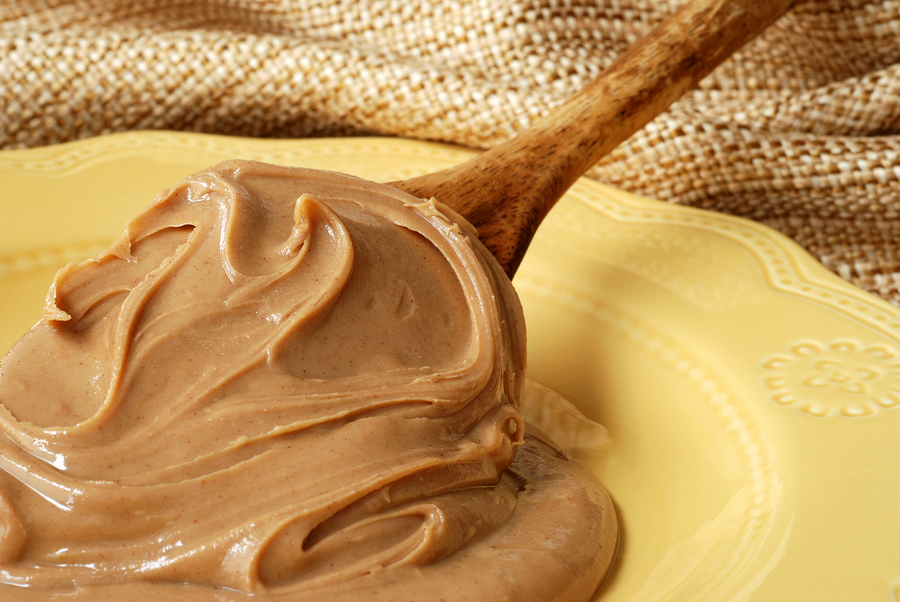 Peanut Butter Biscuits
Ingredients:
2 cups whole wheat flour
1 cup wheat germ
1 cup xylitol-free peanut butter
1 egg
1/4 cup vegetable oil
1/2 cup water
1/2 teaspoon salt
1. Preheat oven to 350 degrees F.
2. Combine flour, wheat germ, and salt in a large bowl. Mix in peanut butter, egg, oil, and water.
3. Roll dough out onto lightly-floured surface to about 1/2 an inch thick.
4. Transfer biscuits to an ugreased baking sheet.
5. Bake 15-25 minutes for small (1-inch) or 30-35 minutes for large (3-inch) biscuits.
6. Transfer to rack to cool. Store in an airtight container and refrigerate.