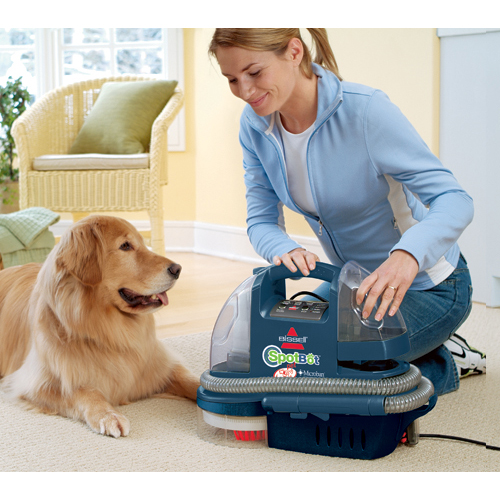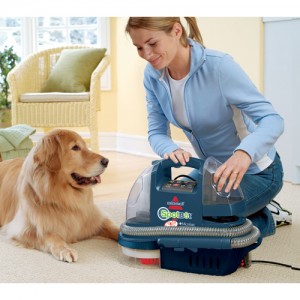 Even though I have no financial relationship with them, I've never asked our friends at Bissell to do something to help pets and been turned down.
In the world of business, not every company understands just how powerful the human-animal bond is, but Bissell definitely does. Which is particularly interesting, since while they do have a line of their cleaning products and supplies designed for households with pets in them, they're not a pet product company.
That hasn't stopped them from designing programs to help pets, or from starting a charitable foundation, the Bissell Pet Foundation. Its mission:
The BISSELL Pet Foundation exists to assist animal welfare organizations. This includes helping to reduce the number of animals in shelters and rescues through pet adoption, spay/neuter programs, microchipping and foster care.
When one of my team members, Christie Keith, came to me ask for advice on who might help sponsor the Michigan Pet Fund Alliance's "Getting to the Goal" conference, which helps share how the state's healthy and treatable homeless pets can be saved, Bissell was one of the first companies that came to mind — and one of the first to say "yes"!
Thank you, Bissell, for your dedication to helping the pets who need us most — and keeping our homes clean and ready for any new animal additions who might join the family!
In or near Michigan? Get more information and register to attend the conference here!