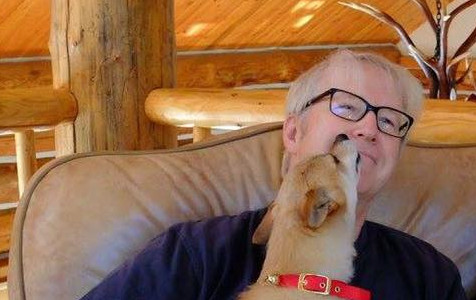 In case you missed my free webinar on senior dogs and Fear Free, it's available on their YouTube Channel now.
My focus was on our dogs' mental health, how feeding the mind is just as important as feeding the body, in-home enrichment, and how to make trips to the vet less stressful.
The Q&A webinar was presented by the wonderful senior dog champions at The Grey Muzzle Organization, on whose advisory board I am proud to serve.