Here's some great news: Our little shelter puppy, QT's, mother and littermates have been adopted!
For any who don't know, I first met this canine family when one of the puppies was brought to see me at North Idaho Animal Hospital from the Panhandle Animal Shelter with respiratory symptoms. Those turned out to be caused by distemper, the disease that claimed his life.
When two more puppies came down with the same symptoms, my wife and I paid to have them cared for at the veterinary teaching hospital at Washington State University, but one of the babies died within hours of arriving. The third, however, fought back and survived — and then became part of our family and named QT.
But his mother, Mercy, and three other littermates were still back at the shelter.  Mercy was lined up to be adopted, and the puppies had to wait until they'd had a second negative distemper test. Mercy's first adoption fell through, so she joined her puppies in looking for a home.
And now they've all found one!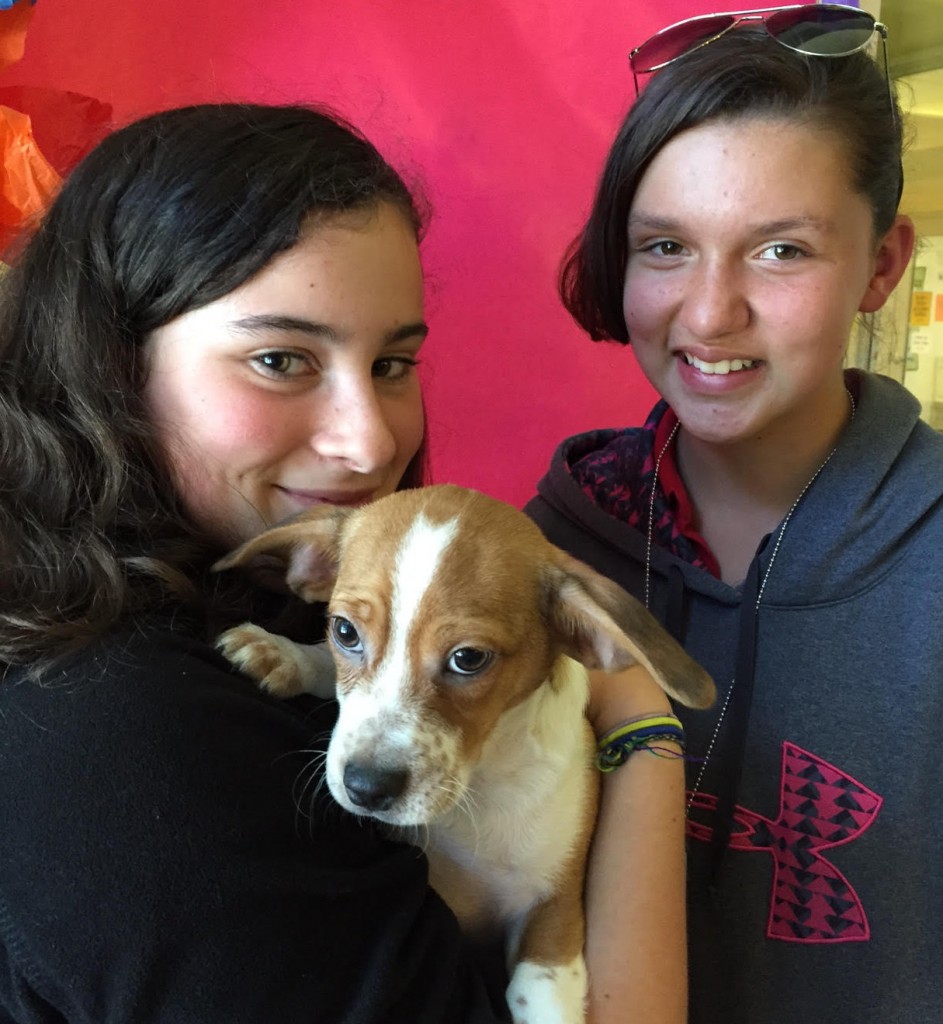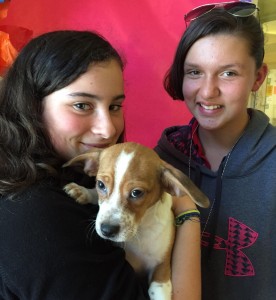 From our friends at Panhandle:
Mercy was adopted to a lovely woman who is living in an assisted living facility.  Her dog had recently passed away so her husband brought her in to look for a new companion.  She and Mercy hit it off immediately.  This woman is in excellent physical health and loves to take walks with her dog so Mercy will be getting lots of exercise, love and attention.

Mercy needed a home that provided trust and a good lap. She has certainly found her perfect match.
QT's siblings were adopted into equally loving families, as evidenced by the photos here. (There's no photo of the third puppy, but he was adopted, too!)
Thank you to everyone who supported these little lives with prayers and good thoughts! If you would like to help Panhandle Animal Shelter, who saved them all, you can consider donating to their distemper fund here.
PS: QT is still the cutest, though.