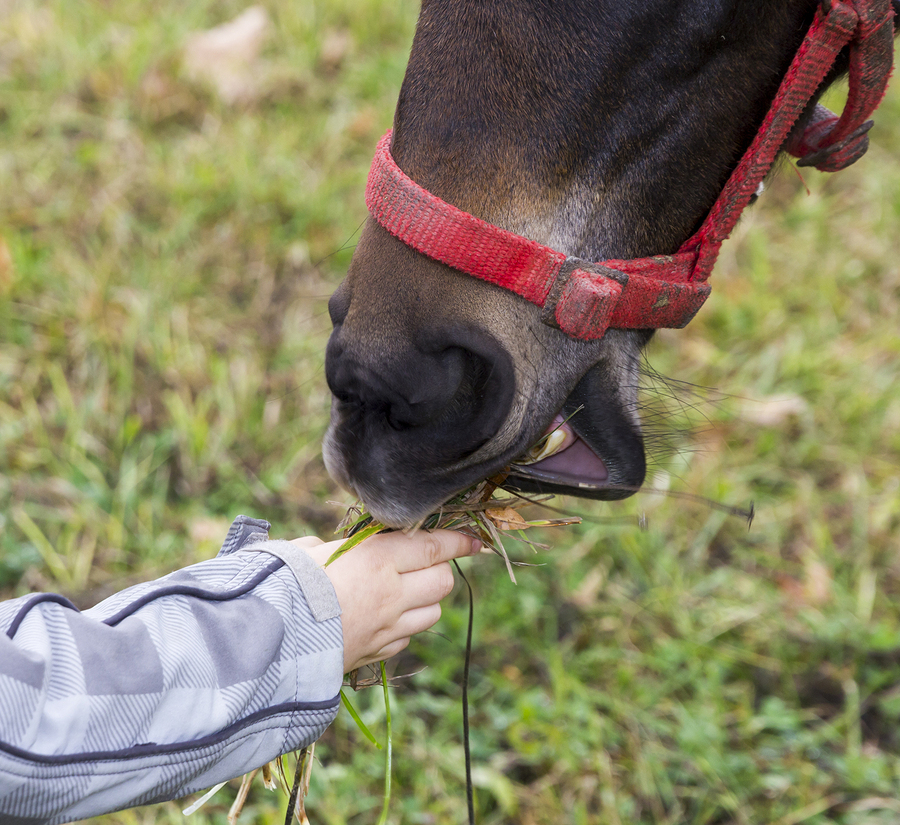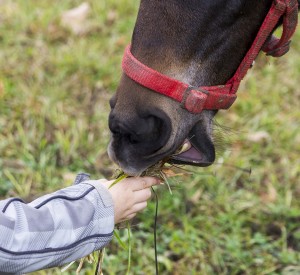 Sometimes I think almost everyone once wanted to be a veterinarian. One former child star actually did it.
In my decades on "Good Morning America," I've met countless celebrities backstage, many of whom told me not only did they love pets, but they had a childhood dream of becoming a veterinarian. No matter how famous or rich they were, there was always just a little sadness that their dream didn't come true.
Peter Ostrum, the young actor who played Charlie Bucket in Willy Wonka and the Chocolate Factory, doesn't have any such regrets. He's a practicing veterinarian in upstate New York!
How did it happen? He got the inspiration watching an equine veterinarian treating his family's horse! So now, 40 years after his time of magic tickets and Ooompa Loompas, Peter Ostrum has a DVM on his wall!
I may be biased, but I think that's better than being a movie star any day.