What if that cone your veterinarian sent your pet home in wasn't a piece of medical equipment, but a piece of art? And what if that piece of art helped sick and injured pets feel less stressed out, and also helped homeless pets find loving families to adopt them?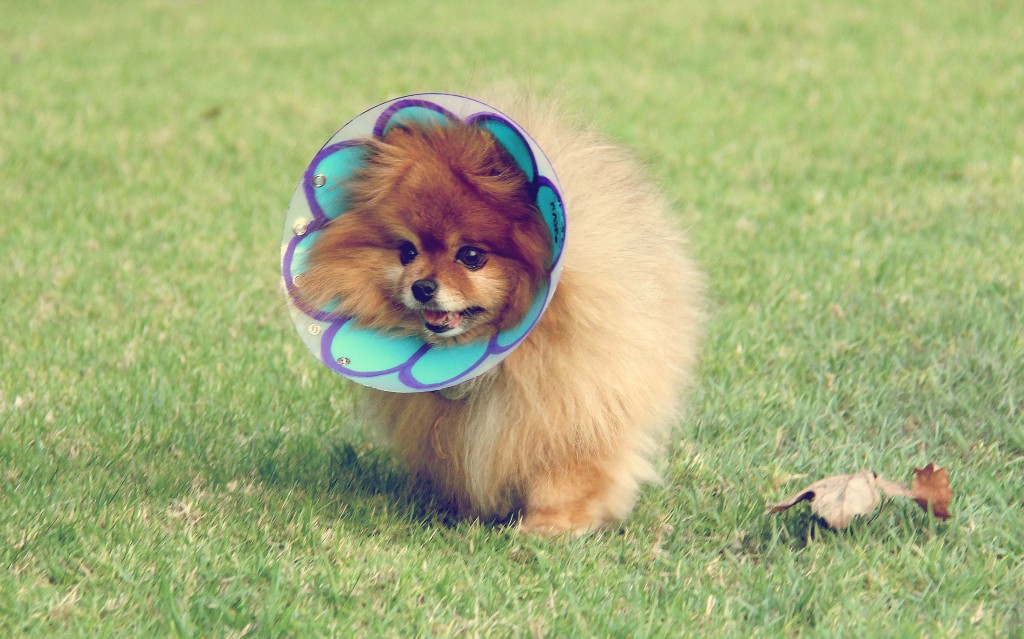 "What if" no more, my friends!
More Than A Cone is a campaign to raise money for Best Friends Animal Society by working with leading artists to re-imagine the "cone of shame" as something beautiful and life-affirming.
If you're in Southern California, you can see and bid on the finished words at the campaign's Launch Party Extravaganza in Los Angeles at the LA Plaza de Cultura y Artes on June 21 from 7-11 PM. After that, the art show will be hitting the road!
And whether you're able to attend or not, you can help participate in the campaign, create your own cone art, read about the wonderful artists who are giving of their time, and help Best Friends "Save them All" here.