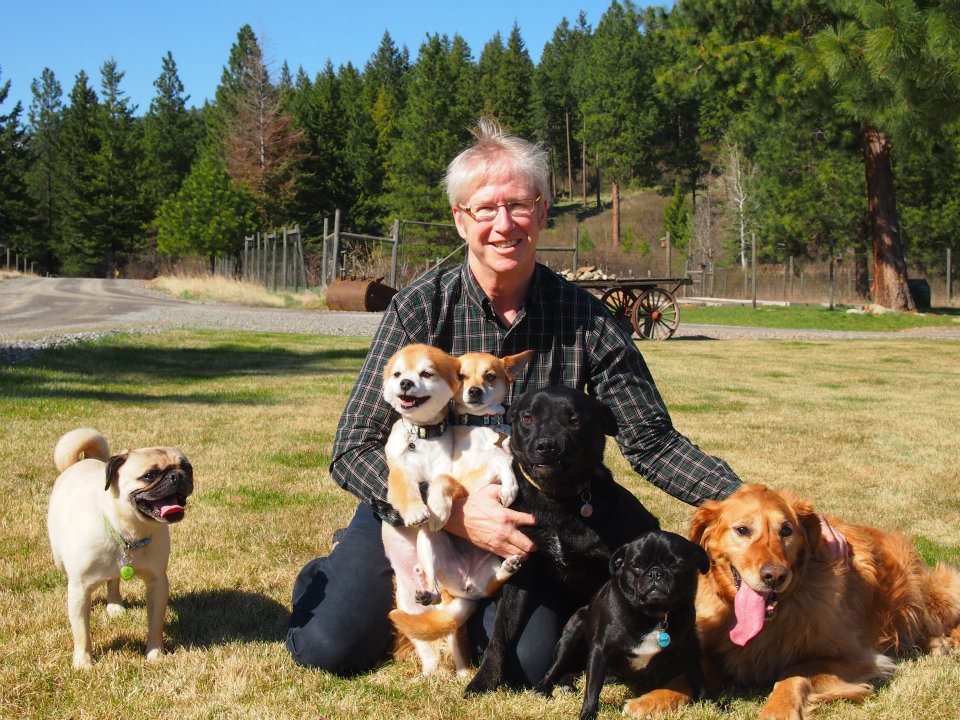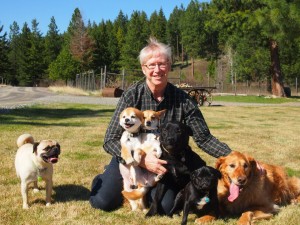 I'm making a big change to my free email newsletter, designed to give you more of what you need to know to make life with pets even better!
Starting in August, subscribers to my email list will get four monthly mailings.
One will be a letter from me, with content you won't find anywhere else — not on Facebook, not on this blog. It's just for my subscribers! You'll find my thoughts on great pet products, on pet and veterinary stories in the news, offers and giveaways, and more!
Next will be a tip on how you can save money without shortchanging your pets, followed by a pet health or behavior tip from me or my daughter, trainer Mikkel Becker.
Finally, the one nearest to my heart: Tips and tricks you can use at home, right now, to start easing your pets' fears of going to the veterinarian or the groomer, as well as of noises, storms, and more.
You can sign up here. And until the end of July, everyone who signs up will be entered to win a Kindle Fire!