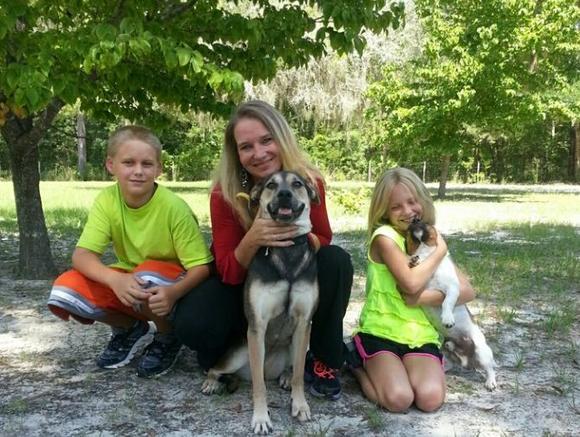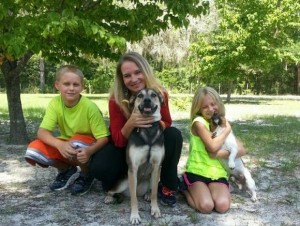 Check Your Chip Day might be Gypsy the dog's favorite holiday ever! That's because a minor typo in her microchip registration almost cost this long-lost dog the chance to see her family again.
Gypsy went missing months ago, and when she was picked up hundreds of miles from home, the local police scanned her for a microchip. She had one, but there was a single wrong digit in the phone number, so they didn't know how to reach her owners.
Fortunately, the police officer who found Gypsy, Pembroke Pines Police Sgt. Stacy Jurgens, used her policing skills to locate a family member, and the rest was all smiles, tears, and happy endings.
You can see video of the happy family reunion here, and then, if you didn't do it last week, contact your pet's microchip registry and verify your contact information!
Tell 'em Gypsy sent you.