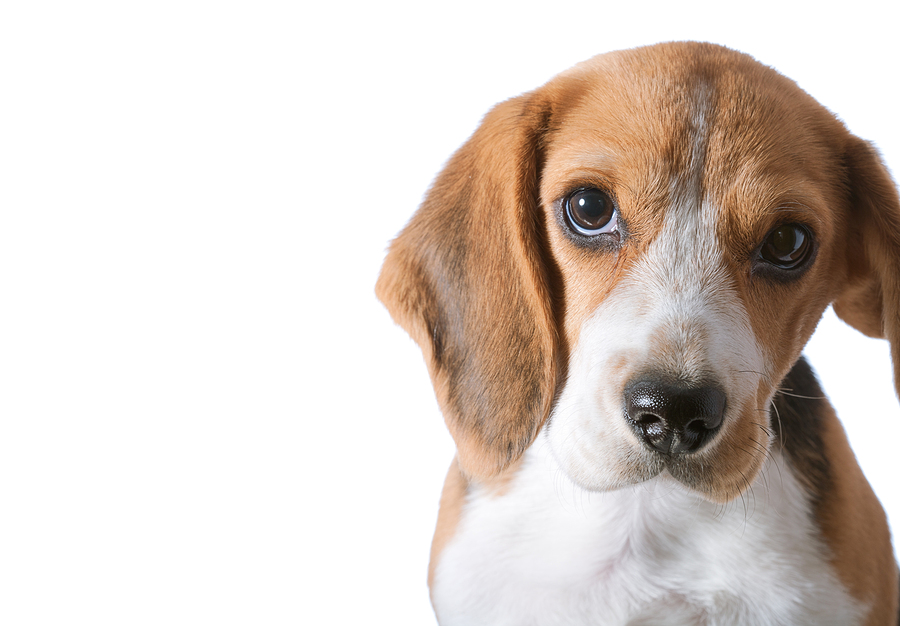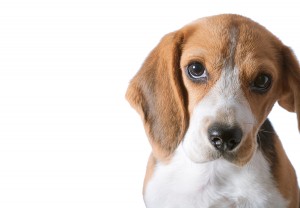 Scientific and educational facilities operated by, or in collaboration with, Minnesota colleges and universities that receive public money will no longer be allowed to euthanize dogs and cats used in research without offering them to a rescue group first.
Although this law was passed in May, I only read about it in the most recent issue of the JAVMA News. The law's exact language reads:
A higher education research facility that receives public money or a facility that provides research in collaboration with a higher education facility that confines dogs or cats for science, education, or research purposes and plans on euthanizing a dog or cat for other than science, education, or research purposes must first offer the dog or cat to an animal rescue organization. A facility that is required to offer dogs or cats to an animal rescue organization under this section may enter into an agreement with the animal rescue organization to protect the facility.
The law also provides for immunity from civil liability that might arise from letting rescue groups take the pets.
Did you know about this? What would you want to see if a law like this were proposed in your state?