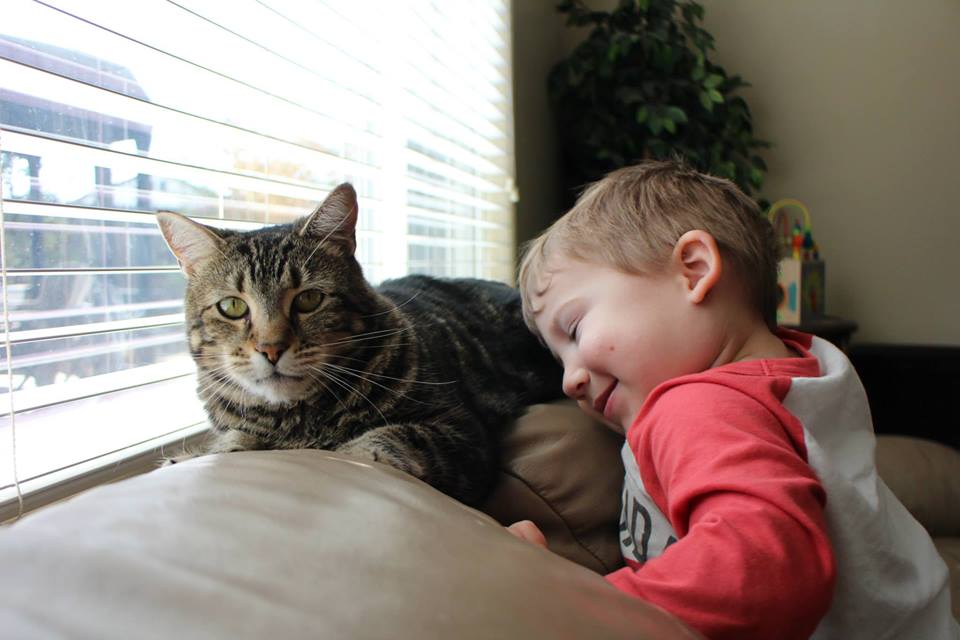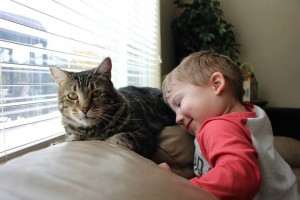 Remember Tara, the brave hero cat who made international news by saving her family's little boy from a dog attack?
She'll be the special guest of Matilda, the Algonquin Hotel Cat, at a fundraiser for the Mayor's Alliance for New York's Animals in New York City on Aug. 2, held at the iconic hotel and sponsored by Cat Fancy magazine.
"It means so much to us at Cat Fancy to be part of Matilda's birthday bash and fundraiser," says Susan Logan, editor of Cat Fancy. "Not only does it give us a chance to celebrate these remarkable cats, but it allows us to raise awareness and much-needed funds for homeless cats and dogs. Money raised at events such as this makes a difference in getting us closer to a day when every pet has a loving home and kill-shelters are a thing of the past."
Best of all, there will be cats available for adoption at the event, along with feline Broadway star and former shelter cat, Vito Vincent.
"We are thrilled to be able to honor these three special cats," adds Logan. "Tara for her brave actions that saved a boy's life, Vito for his talent as a feline performer and Matilda for hosting a party that benefits cats and dogs who are in need of homes. We're thankful to the beautiful Algonquin Hotel Autograph Collection for opening their doors and people's hearts every year to help animals in need."
To celebrate Matilda's birthday and support the Mayor's Alliance for NYC's Animals, guests can purchase tickets for a minimum $40 entrance donation (additional donations will be accepted and greatly appreciated). Reservations are strongly recommended as seating is limited. For tickets and other information, contact Alice de Almeida at 212-419-9197.