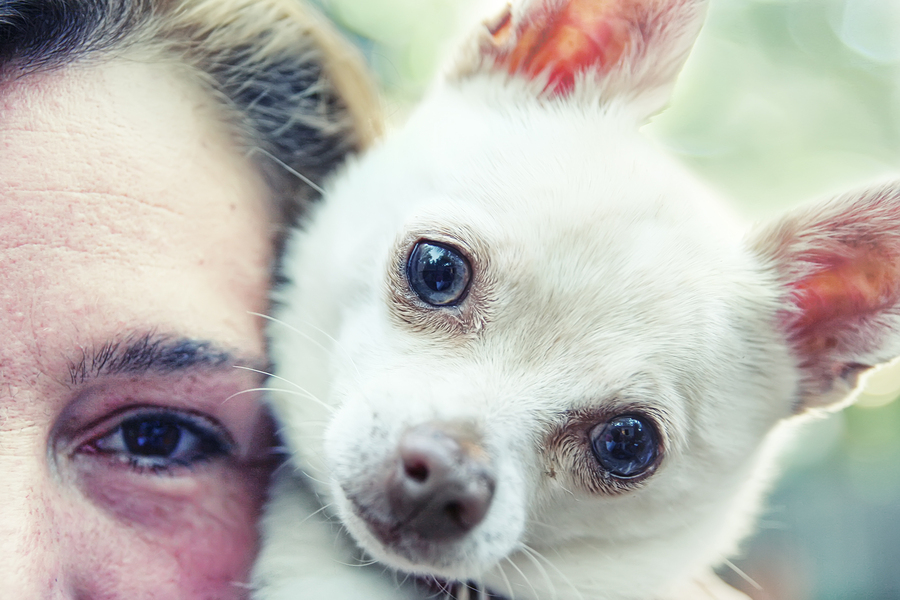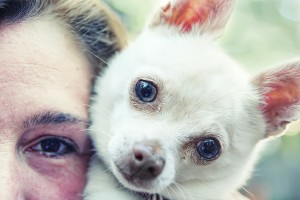 Shelters are full of great pets — how do you pick the one (or two!) that's right for you?
My Pet Connection co-writer Kim Campbell Thonrton and I are big fans of adopting from animal shelters. We each currently have two dogs acquired from shelters or rescue groups. They are all the absolute best — not that we're biased or anything. But we know that the idea of going to a shelter to pick out a pet can seem like an intimidating prospect. Won't you want to take them all home? And how do you pick the right one?
To give you some top tips, we drew on our own experiences and spoke to experts on the subject: Elizabeth A. Berliner, DVM, a shelter medicine specialist at Cornell University's College of Veterinary Medicine, and Aimee Gilbreath, executive director of Michelson Found Animals, a nonprofit organization that's dedicated to helping shelter pets find homes.
— The first thing to think about, Gilbreath says, is energy level — yours and the dog's. Your pet's energy level should complement your lifestyle. If you love spending time outdoors every day hiking, running or riding your bike, an active "teenage" or adult dog has reached physical maturity and is ready to be your workout buddy. Be realistic about your activity level and your willingness to exercise a dog.
"If your ideal weekend is curling up on the couch having a movie marathon, a low-energy cuddle buddy will be a better fit for you," Gilbreath says. Or even a cat.
— Speaking of cats and lifestyle, it's true that in some respects, cats are less of a commitment than dogs: they don't need walks, for instance, and you don't have to take them to obedience class (they train you instead). But they do need and enjoy more attention and interaction than you might think. If you work crazy 12-hour days, your cat will be OK with that as long as she gets your attention when you're home.
Read the rest of the tips and more here!