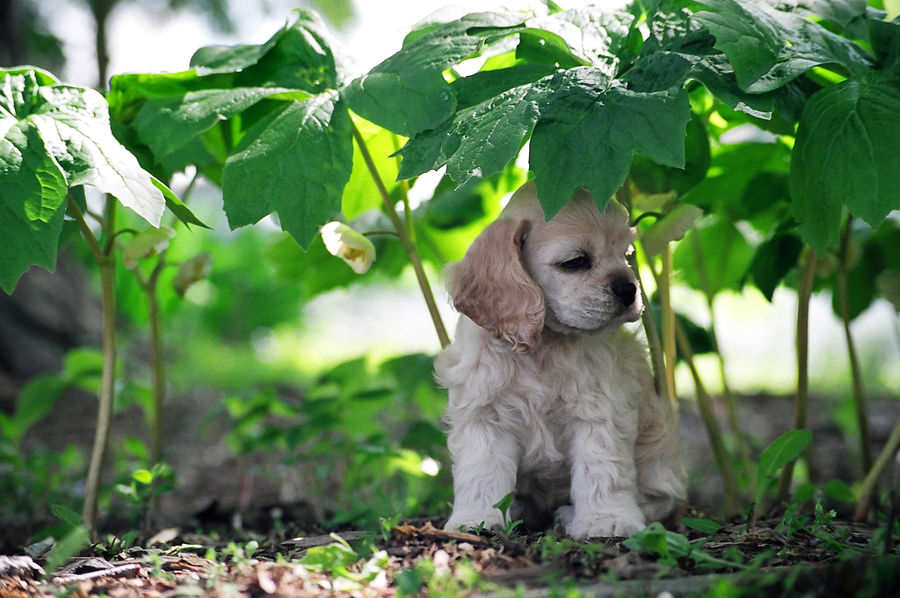 Is it possible to have pets and a nice garden? Yes, says my friend, dog trainer and writer Liz Palika, in a guest column for this week's Pet Connection:
As ice and snow melt and mud takes their place, the promise of spring appears with tiny green leaves on the trees. Nurseries begin stocking flowers and vegetables for those brave enough to put in a spring garden.

If you have a pet, however, gardening can bring a great deal of frustration. The owner of a Labrador retriever, who wishes to remain unnamed, planted 100 gladiola bulbs. When she was done, she went into the house to clean up — while her dog dug up all 100 bulbs. Thankfully, the dog didn't chew on or eat the bulbs, as they are toxic, causing extreme salivation, vomiting and diarrhea.

With a little planning, though, you can have both a pet and a garden.