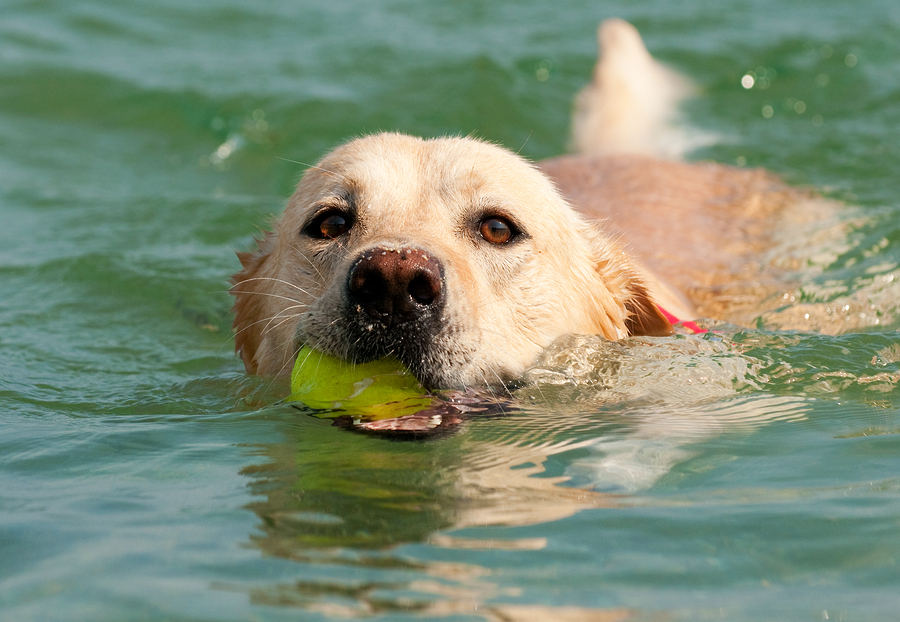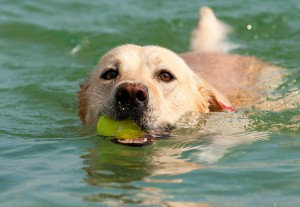 It's summertime, and that means it's time to get in the water. And what water-loving dog owner doesn't throw tennis balls for Jake to fetch from the pool, take him to the beach or have him as first mate while power-boating, sailing, kayaking or stand-up paddleboarding?
Those are all great ways to spend time with your dog, but it's important to ensure that he's "waterproof." People often assume that dogs know instinctively how to swim, but that's not the case. Teaching your dog to swim is an important part of his education, especially if you have a pool, hot tub or pond on your property or spend lots of time at the shore.
Check out 11 great tips for safe summer swimming for dogs in this week's Pet Connection!