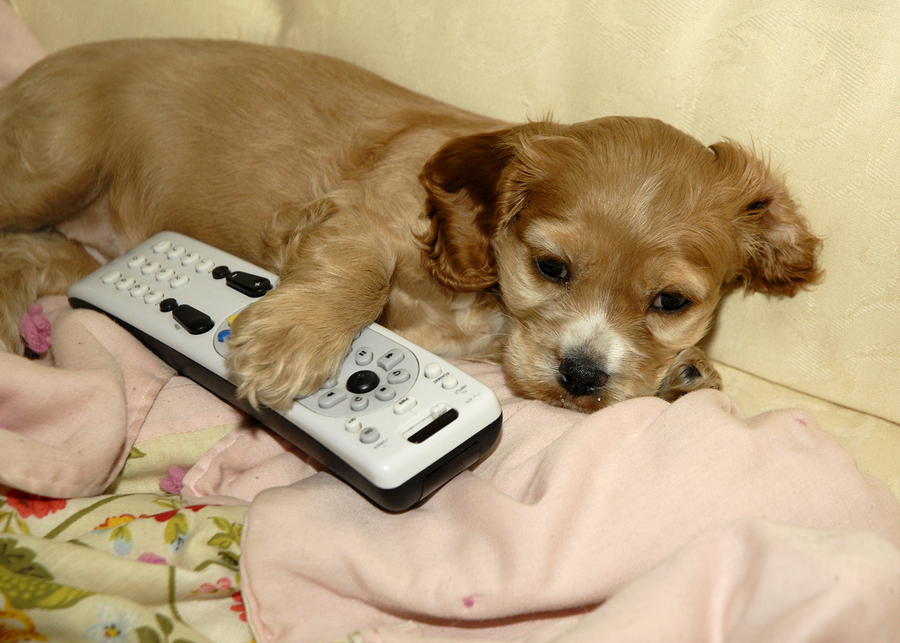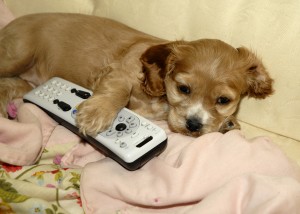 If your dog has swallowed your remote or your cat has thrown up a hairball on your smartphone, you're not alone.
A survey released last month by Square Trade found that 28 million pet owners have had a pet damage an electronic device, with smartphones accounting for almost 30 percent of the damaged items.
Electronics are most at risk from male dogs (86 percent more likely than females to damage devices) or puppies (three times more likely to damage a device than older pets). It could be worse. At least they're not ordering stuff online. Yet.
Read more about the funny tricks dogs do, safely storing pet food, and more in this week's Pet Connection!